Scientific Research on Yoga
View our growing library of conversations on the scientific research on yoga. These conversations dive deep into research that has been done on both wellness and disease, highlight the therapeutic efficacy of yoga when it is used in conjunction with conventional medicine, and provide the yoga community with new language, insights, and techniques on yoga as a practice. Hosted by wellness expert Kim Weeks (RYS 200, RYS 500, E-RYT 500, CEP), our Director of Yoga Research Dr. Sat Bir Singh Khalsa, and expert voices from the yoga community, these conversations reference and are inspired by research review papers and notable research publications at Yoga Alliance's Scientific Research on Yoga site pages. 

About our listings:
Upcoming events (default view) direct you to the free registration pages for each event.
Past events (use the < symbol to navigate) direct you to published replays for each event (please allow up to three days for processing).
Use the  

  icon to switch between calendar views.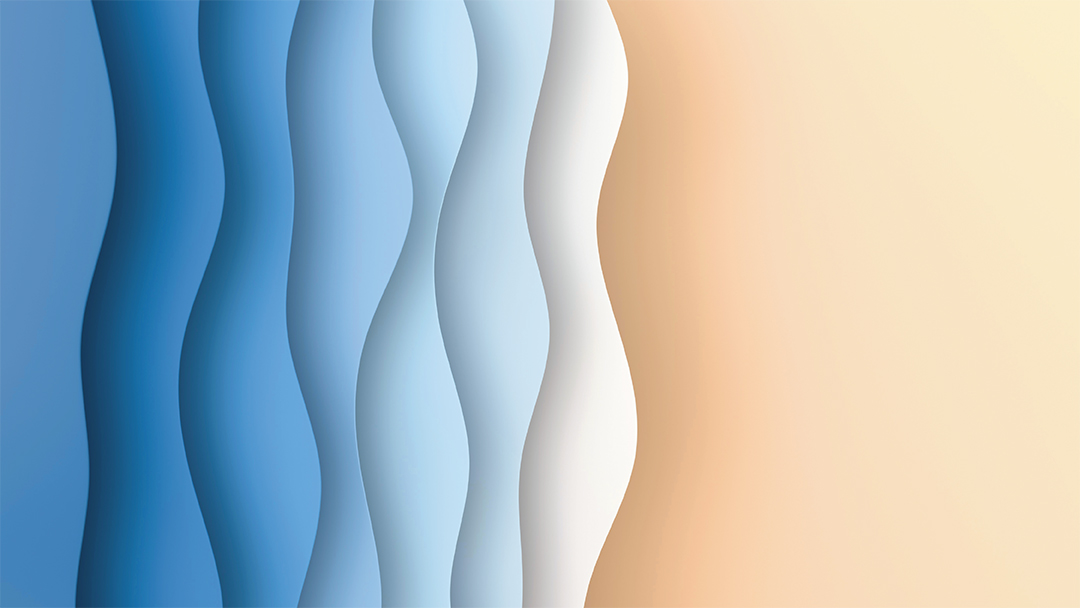 with Kim Weeks (RYS 200, RYS 500, E-RYT 500, YACEP), Dr. Sat Bir Singh Khalsa and Dr. Helen Lavretsky, MD, PhD. Unpack the scientific research on mental health in disaster scenarios and the framework for practicing self-care during these events. Hear yoga research, health, and wellness expert presenters discuss how yoga could help our bodies and minds as the realities of COVID-19 continue.