Recently Added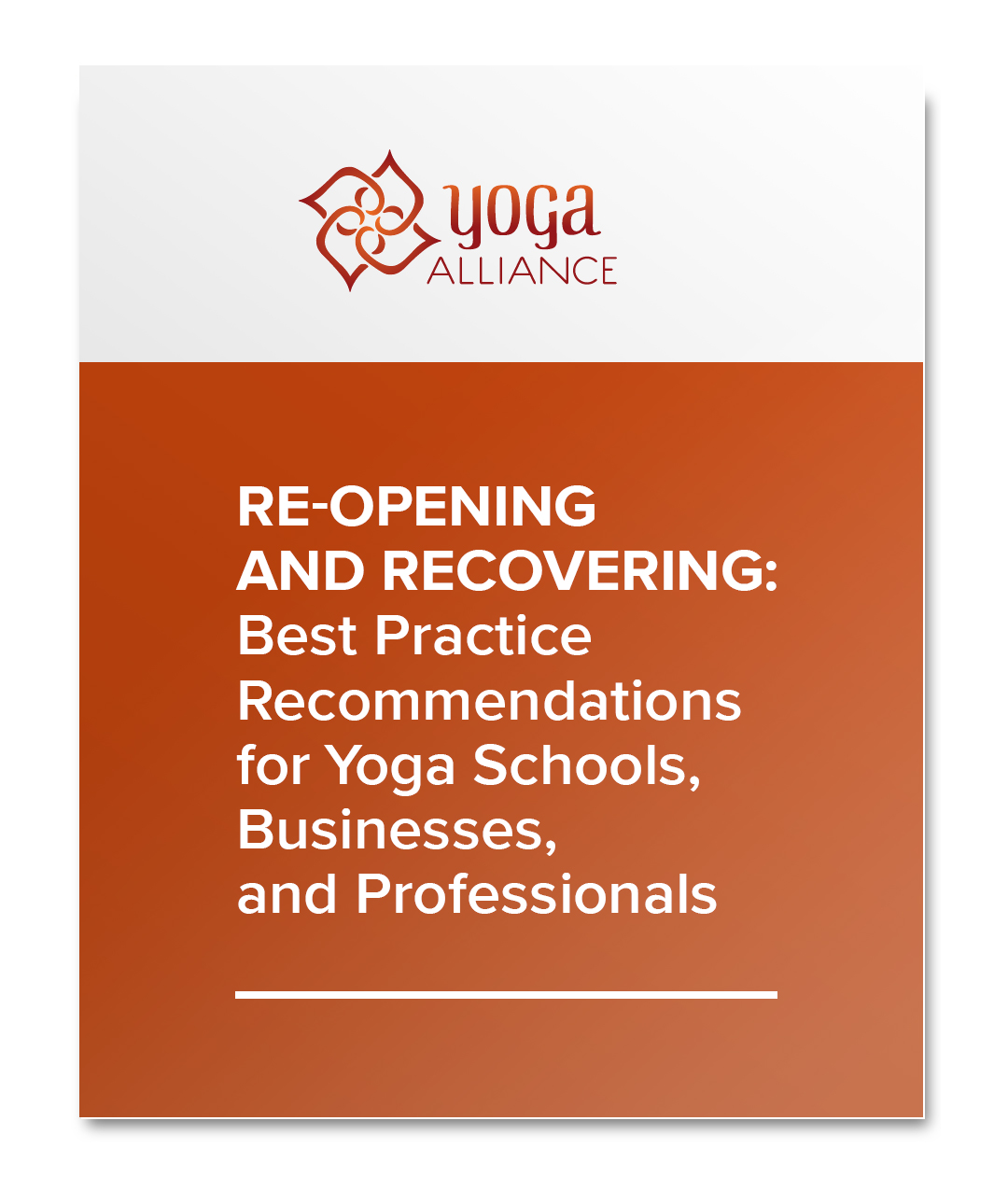 Test list
Racial Equality Tools provides equity and social justice resources to respond and understand.
The Opportunity Agenda posts about racial, economic, and health equity during COVID-19.
NAACP openly discusses considerations on coronavirus and equity.
Video and Workshop Archive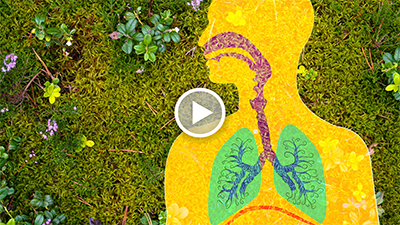 Explore our growing archive of discussions and workshops, filterable by category and topic.