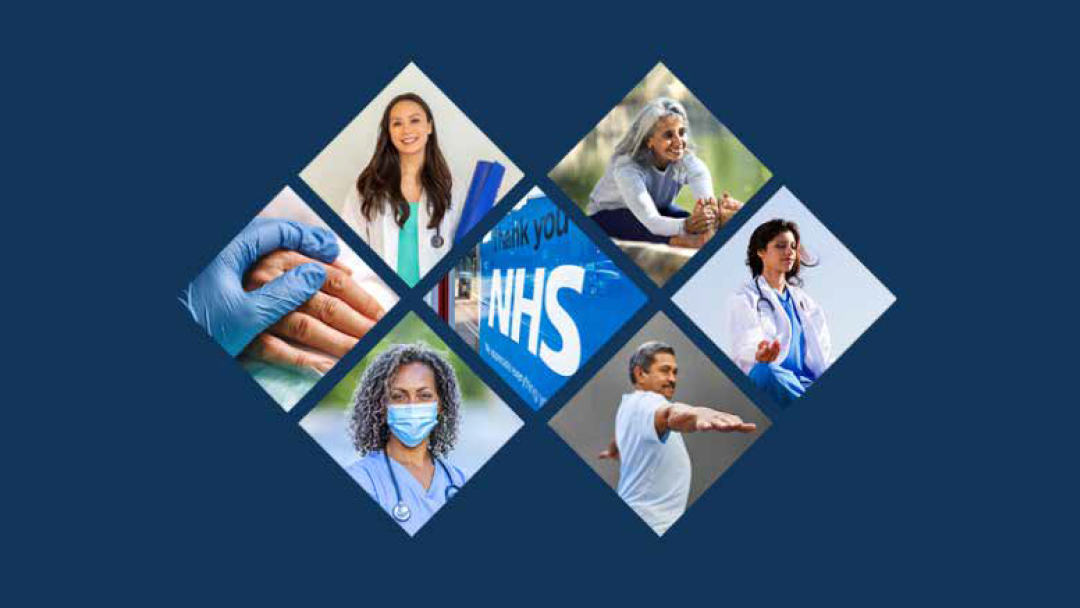 Yoga Alliance is a proud partner of Wellness After COVID: A Yoga and Healthcare virtual symposium taking place May 28-30, which shares the value of yoga in this time of the COVID-19 pandemic.
This essential online event, co-hosted by the Yoga in Healthcare Alliance and The Give Back Yoga Foundation, brings together 30+ world renowned experts from across the disciplinary spectrum to share how yoga can enhance resilience and bolster healthcare systems burdened by the COVID-19 crisis.
Presenters include: Deepak Chopra, MD, FACP; Stephen Porges, PhD; Sat Bir Singh Khalsa, PhD; Shirley Telles, PhD; Richard Brown, MD; Patricia Gerbarg, MD; Robin Rothenberg, C-IAYT; Lord Clive Brooke; Eddie Stern; Patrick McKeown; Adrian James (President, Royal College of Psychiatry)...and many, many more.
*Of note, symposium discussion topics may include information on Yoga Therapy as presented by individuals with credible expertise in that field. For more on Yoga Alliance's unique policy on Yoga Therapy, see our Code of Conduct and Scope of Practice.